---
Welcome to Feedback form page !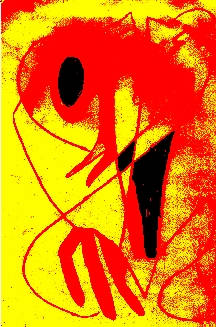 What do you think about this site ? Was it helpful ? I would like to hear your opinions. So, Tell us what you think about this web site. Comments and Suggestions are always welcomed !
---
Yoshimi Fukui
Copyright © 2002. All rights reserved.
Revised: June 24, 2004 .